Vaporesso OSMALL - Big Flavor in a Small Package [Review]
A Quick Look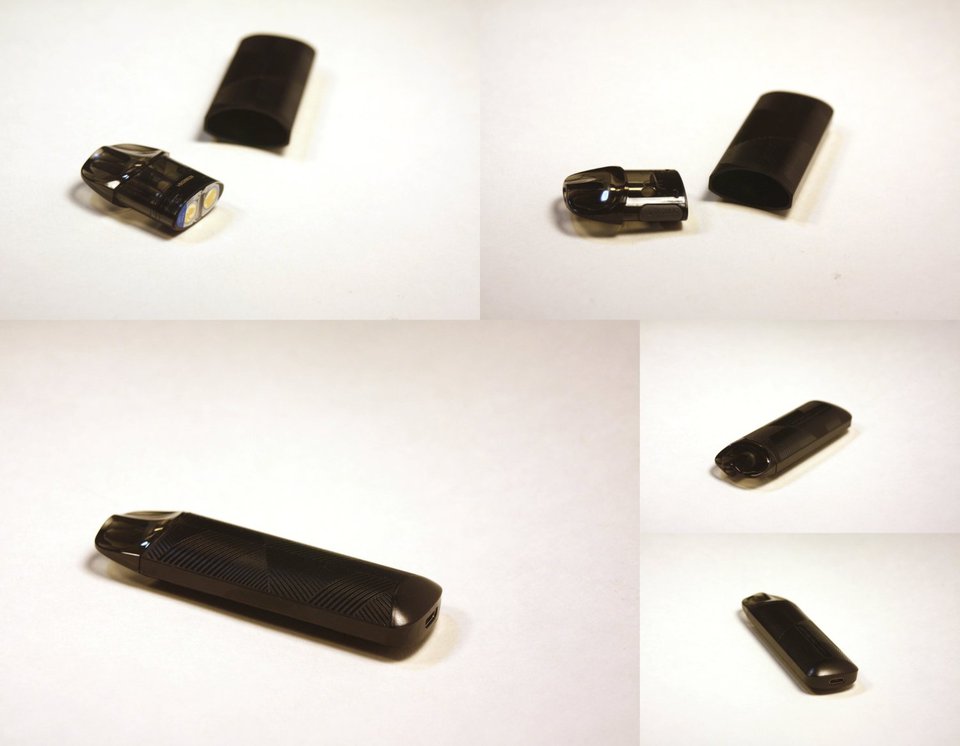 Vaporesso OSMALL Specifications
2ml pod capacity
1.2 ohm resistance
350mAh battery
85.2mm x 26.5mm x 13.4mm (compact)
auto draw
refilliable pods
top notch flavor 
portability
What comes with the Vaporesso OSMALL
One OSMALL mod
one 1.2 ohm refillable pod
one usb cable
Quick Look at Vaporesso OSMALL
Not only is the Vaporesso OSMALL stealth thanks to its portable, compact size but also features a lightweight frame and textured no slip design for hassle free carry.
The OSMALL has a pick up and use auto draw design with an enjoyable amount of air flow. Just take a drag for a satisfying vape any time.

The OSMALL kit comes with one refillable pod, which features a traditional high ohm, single coil design, a fiber wicking material and silicone gasket for easy refills. The pod itself is ergonomic for maximum comfort against your lips.
This vape pod has a 350mAh battery which may be a bit limited for a heavy vaper. However, when paired with a 12mg or higher traditional vape juice or 25mg salt nic, this kit has more than enough battery for a day at work.
Vaporesso is offering the OSMALL for an incredible price, under $14 for the kit and two spare pods can be had for just $5. That price is pretty crazy.

The Vaporesso OSMALL is a fantastic vape pod for work or home. At $20 for a kit and two spare pods it makes for a great gift for yourself or the smoker in your life.
350mAh battery life makes this device suffer for all day heavy vape usage
pair with a higher nicotine level juice and space out drags for better life span
Top notch flavor 
Excellent draw 
super simple to use and refill
Affordable price for package and pods
Compact size and auto draw fire system for stealth - highly portable
Very satisfying overall with proper nicotine level to fit your needs
Free Shipping! Low Price Guarantee!