Vaporesso XTRA - Extra Flavor, Extra Portable [Review]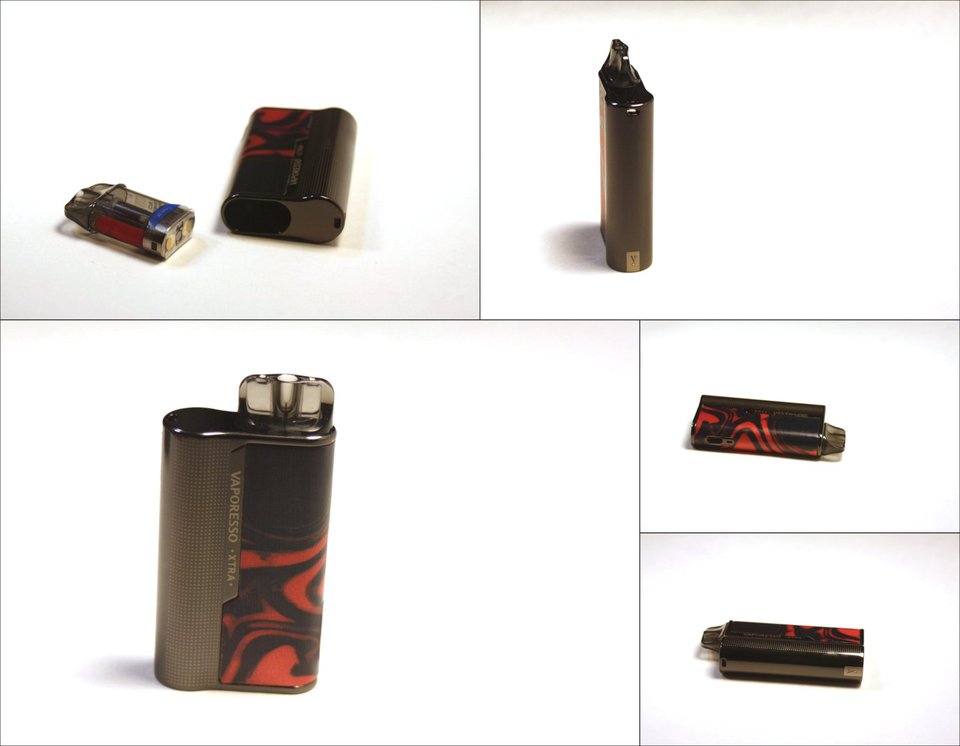 Vaporesso XTRA Specifications
900mAh battery
11-16W
Zinc Alloy construction
Power button
2 refillable pods of different coil types
ergonomic design for comfort
slim body for easy carry
Draw activated firing
What comes with the Vaporesso XTRA
One 0.8ohm  Mesh XTRA pod
One 1.2 ohm pod
One usb cable
One XTRA vape pod body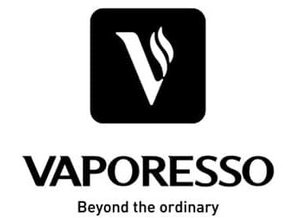 The Vaporesso XTRA is a vape pod kit that is appropriately named. 
Both pods, mesh and traditional, give top notch flavor with the mesh having slightly more saturation. Each pod is shaped to provide comfortable mouth feel and lower suction draw.
Airflow has been specifically designed to provide the optimal draw with maximum performance.
Silicone plugs provide a simple, no spill, fill port on the side of the pod. The pods are secured in the device by dual magnets.
Using the mesh coil gives the best results a with higher traditional vape juice of 6mg or higher, possibly up to a lower level nic salt juice depending on your tolerance. The 1.2 ohm unipod coil is perfect for 25 or higher nic salt juices.
Extra pods can be had for under $8 for a two pack. 

The body has a slim design with a thick rounded edge on one side for easy grip while not sacrificing on battery size or portability. 
A lanyard loop is built right in to the body of the XTRA for vapers that enjoy that style of carry.
Inside, the XTRA is powered by the fantastic AXON mini chip. This chip is the scaled down version of the AXON, a top flight vape chip that can be seen in vape mods such as the Vaporesso Gen. The AXON mini is a smart chipset that automatically adjusts the pod to provide the correct amount of power based on the detected pod.
For a boost try out one of the three wattage modes with a triple button press.
The pod kit features an internal 900 mAh battery that is usb rechargeable. Even though this pod device is draw fired there is a power button on the bottom to cut out any phantom power drain draw for even longer battery life. 
The Vaporesso XTRA is a fantastic vape pod kit for anyone looking for a straight forward pod that has plenty of extra features, comfort, good looks and intense flavor.
Crisp, Intense Flavor
Low suction Draw activated firing
Power button for extended battery life and triple led indicator
Ergonomic design on mouth piece and body for comfortable usage and easy carry
Lanyard attachment
Free Shipping! Low Price Guarantee!