Ziip Pods - Blueberry (JUUL Compatible)
A Quick Look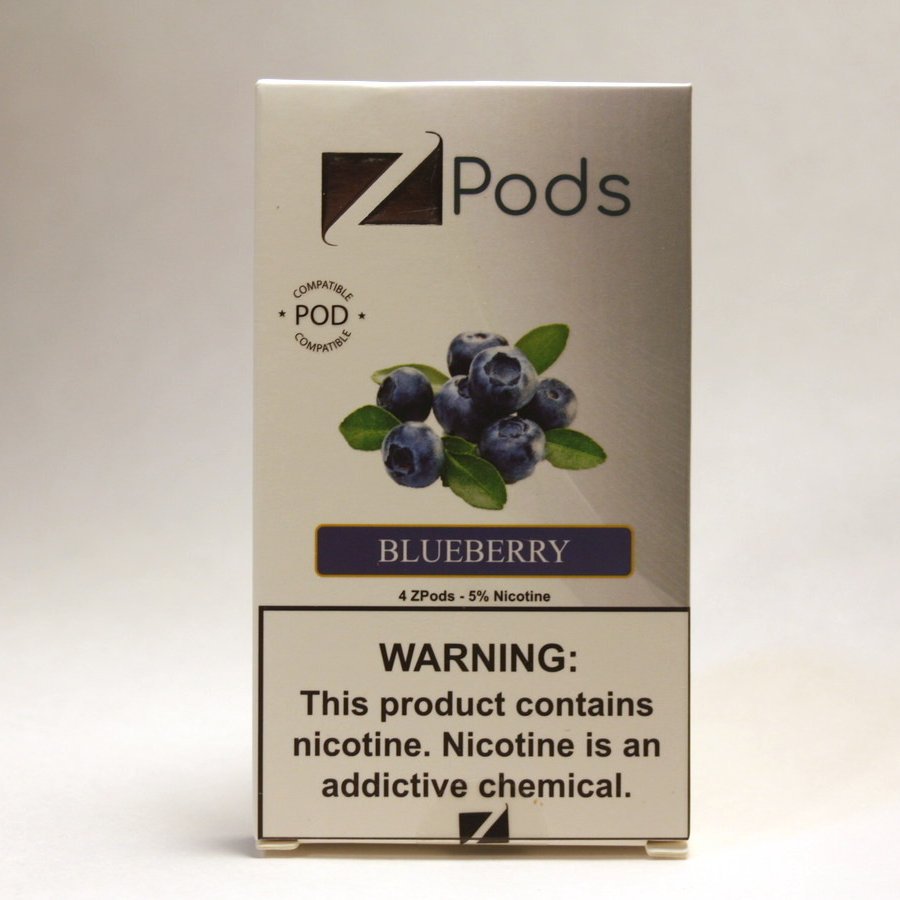 Quick Look at Blueberry - Ziip Pods (Juul Compatible)
Ziip Pods Blueberry is a very simple but satisfying berry flavor.
Light and smooth, fruity blueberry flavor profile with a pleasant blueberry candy aroma.
light and smooth, fruity Blueberry flavor
pleasing berry candy aroma
Soft throat hit
1ml capacity - 1.8 | 3.0% | 5.0% Strengths (Nicotine Salts Based)
Use SHIP20 for free domestic shipping over $20!