Lost Fog Baie Cream
A Quick Look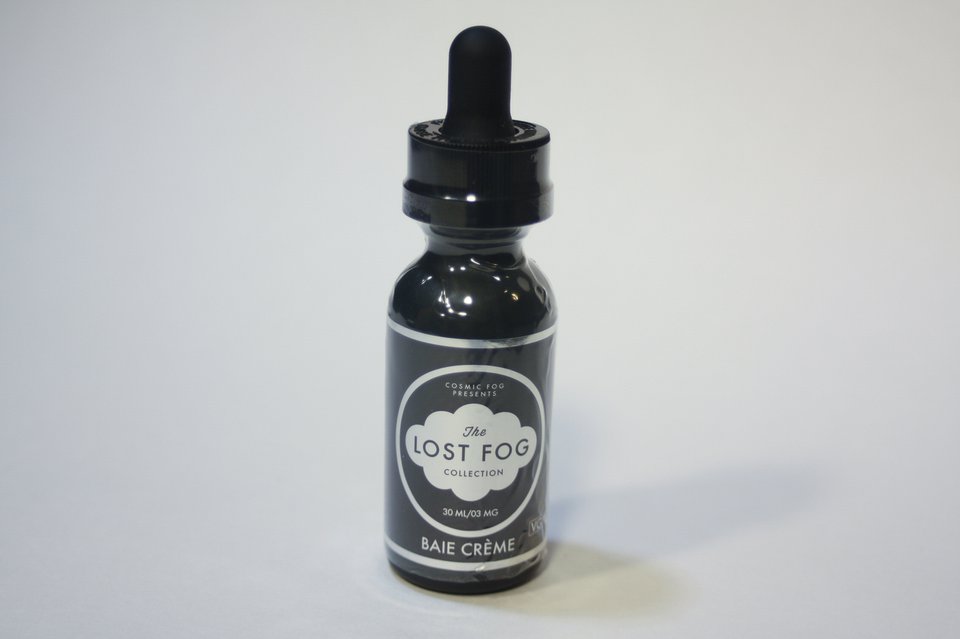 Quick Look at Lost Fog Baie Cream
Lost fog Baie Cream Review
One of the best E juices I've ever tried. I wouldn't vape anything else for nearly two months. 
Lost fog baie cream is made by cosmic fog who make some of the best juice blends on the entire e liquid market.
It is a high vg mix with custom blended whipped honey cream, sweet passion fruit, and exotic tart fruit.
Easily the smoothest E liquid I have ever exhaled. The flavor is outrageous and insanely delicious. I recommend this to every vaper.