Ziip Pods - Tobacco (Juul Compatible)
A Quick Look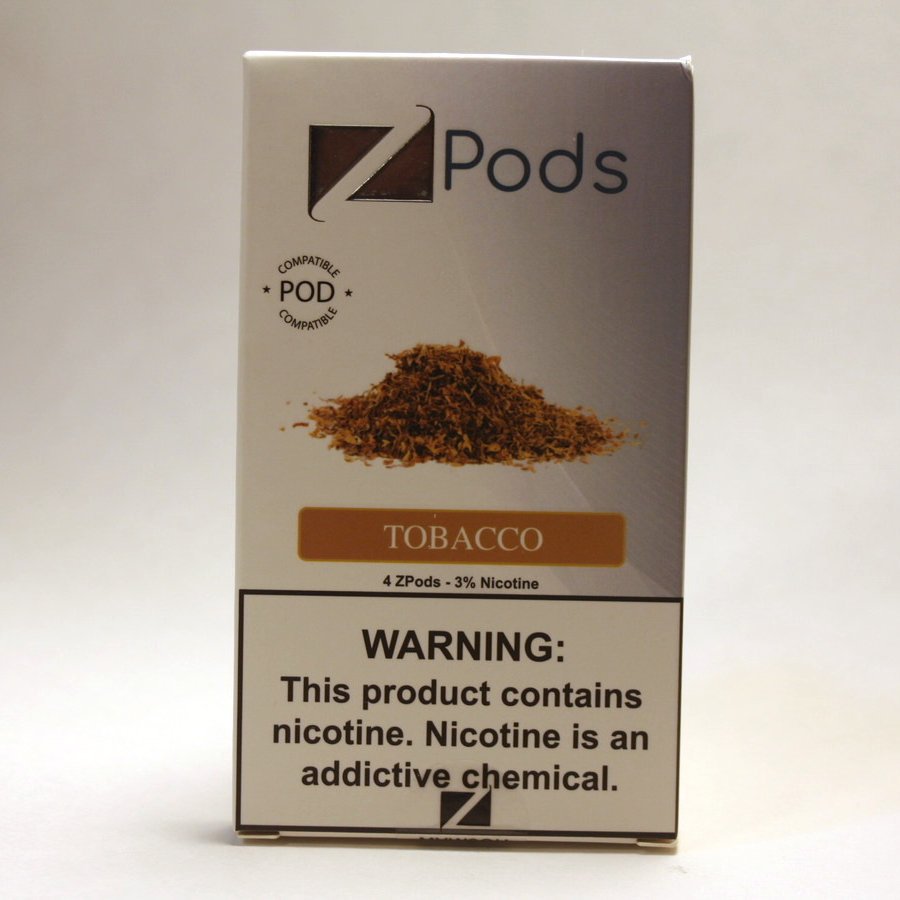 Quick Look at Tobacco - Ziip Pods (JUUL Compatible)
Ziip Pods bring an accurate tobacco flavor that is perfect for smokers looking to make the switch.
Enjoy a smooth, mild American tobacco with hints of molasses with a prominent, sweet aroma.
Pleasant, accurate, smooth, mellow tobacco flavor
hints of molasses, prominent in the aroma
makes a good replacement for analog
Soft throat hit
1ml capacity - 1.8 | 3.0% | 5.0% Strengths (Nicotine Salts Based)
Use SHIP20 for free domestic shipping over $20!