Ziip Pods - Mint (JUUL Compatible)
A Quick Look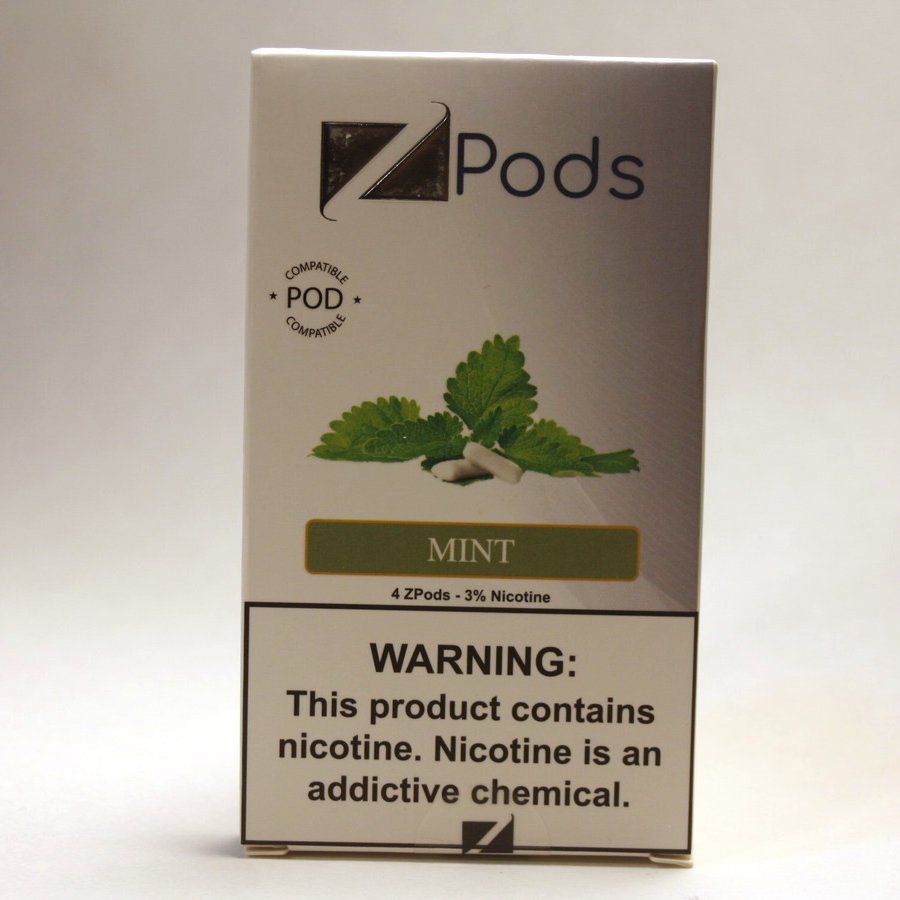 Quick Look at Mint - Ziip Pods (JUUL Compatible)
Mint Zip Pods hit you with a sweet mint flavor followed by a light, icy cooling sensation. This flavor formulation is very reminescent of Eclipse Gum tabs.
Sweet mint flavor with light, icy menthol cooling sensation
Candy mint aroma on exhale
Light throat hit
1ml capacity - 1.8 | 3.0% | 5.0% Strengths (Nicotine Salts Based)
Use SHIP20 for free domestic shipping over $20!