Eleaf MELO III Mini Sub-Ohm Tank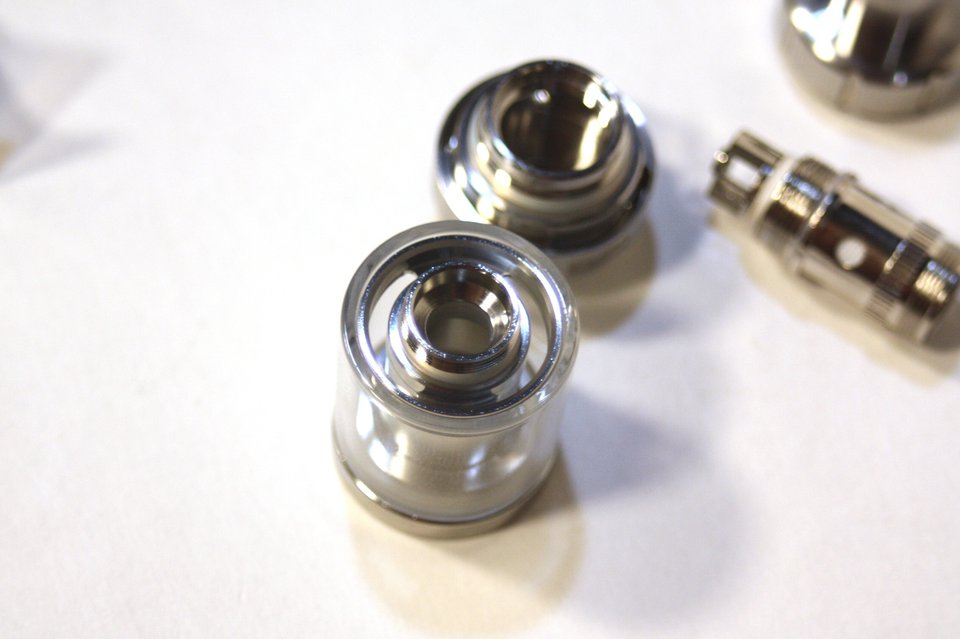 Heat insulated metal drip tip for a more comfortable vaping experience.
ELEAF MELO III AND MELO III MINI SUB-OHM TANK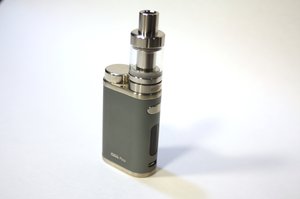 The original The Eleaf Melo III mini Sub-Ohm Tank came in the ELeaf iStick Pico 75W TC Starter Kit. That starter kit and these tanks separately are hard to compete with for the quality of product and the very cheap price. Great for beginners and hobbyist vapers it meets everyone's standards and budget. 
The Eleaf Melo 3 and Melo 3 Mini Sub-Ohm Tank are made out of 304 Stainless Steel and high quality glass. It is a top fill tank with 2ml capacity for the e liquid on the Eleaf Melo III mini Sub-Ohm Tank and the standard ELEAF MELO III is a 4 ml capacity. Each tank comes with a 0.3 ohm and a 0.5 ohm Kanthal coil, with a range of 30 to 80W and 30 to 100W. They can be used with Atlantis, Triton, and cCell coil structures. 

If you bought the kit or using a temp control mod you can use the nickel or titanium cartridges or you can rebuild the coils yourself.
I would definitely buy again this is one of the better buys for quality and price combined.
2ml/4ml E-Liquid capacity so on the melo mini it needs to be refilled more often but it is also why the tank is so short and compact. The standard melo3 is 4 ml.
Innovative hidden air flow for smaller tanks that enables mouth-to-lung vaping that isn't a pain, all the way to larger lung hits

Good flavor on the store bought replacement heads

ECR heads are available for rebuilding and saving some money

DNA10 for 10% off! Free 2 day shipping over $59!